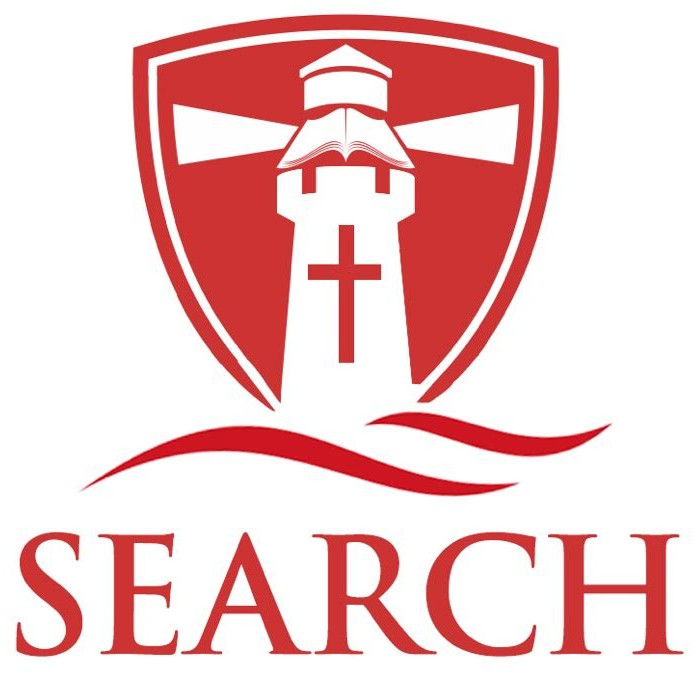 The Society to Explore And Record Christian History (SEARCH)
Founded in 2006, SEARCH was created to produce and publish the book series "The Christians: Their First Two Thousand Years," which had begun in the year 2000 as a private Canadian corporate initiative. General editor Ted Byfield, using largely the same writers and researchers as before, raised sufficient charitable support to see the book project through to completion of research and writing in January, 2013.
The series is to our knowledge the only one of its kind ever produced, conveying in a lively, popular style the compelling story of Christian tribulations and triumphs throughout the world, epoch by epoch, to the present. The cost of preparing, producing, and printing the initial edition of these twelve books was approximately $5 million.
Since then, SEARCH has turned to promoting broader public awareness of its books, and of Christian history in general, via the Internet and outreach to schools and home-schooling parents.
The Society consists of:
SEARCH USA
PO Box 7006
Alexandria, Virginia
22307-6855
The Society to Explore And Record Christian History is incorporated under the Societies Act of the Commonwealth of Virginia. The society has been recognized by the Internal Revenue Service as a 501(c)(3) tax-exempt organization, donations to which are tax deductible.
Directors:
Jaan Holt, Alexandria, VA, Chairman
Ted Byfield, Edmonton, AB, President
James Fitzgerald, Palmer Lake, CO
Terry Glaspey, Eugene, OR
George Kurian, Yorktown Heights, NY
Murray Lytle, Calgary, AB
Allen Schmidt, Chase, BC
Joe Slay, Richmond, VA
SEARCH Canada
531 Lessard Drive,
Edmonton, AB, Canada   T6M 1A9
SEARCH is incorporated under the Alberta Societies Act and registered as a tax-deductible charity by the Canada Revenue Agency.
Directors:
Ted Byfield, Edmonton, AB, President
Keith Bennett, St. Albert, AB, Treasurer
Vincent Byfield, Edmonton, AB, Secretary
Jaan Holt, Alexandria, VA
Murray Lytle, Calgary, AB
Randy Coombes, Edmonton, AB
CONTACT US
By e-mail: info@TheChristians.com
By phone: 1-888-234-4478